Free California Driver Knowledge Test Practice
Choose from the different types of DMV knowledge practice test below along with links to PDF downloads for the California driver handbook. All tests use a random sampling of all the questions in our database – there will never be two tests exactly the same.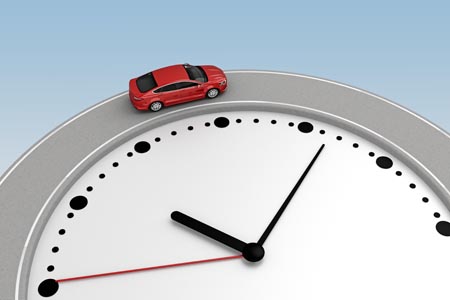 Limited time? Try this refresher, choosing 10 questions from our vast database.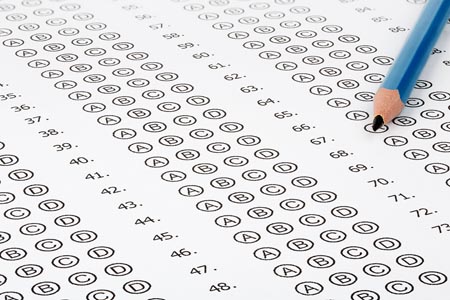 A full practice test with 46 questions. Try to get at least 38 correct!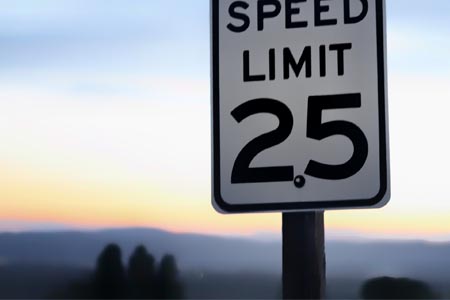 Having trouble telling the different signs apart? Practice makes perfect!

Key California Test Information
We have pulled out some important highlights of information related to the California state tests. But this list is not exhaustive. Please review the driver's handbook for details on California state laws and for how to prepare for your written and practical driving tests.

Identification requirements
Applicants must present acceptable documents establishing your identity/birthdate, residency, and provide your Social Security Number (SSN), if eligible. Documents must be original or certified copies. Applicants must not provide photocopies or self-laminated documents.

Applicants for an unrestricted license must be at least eighteen (18) years of age. Applicants under eighteen (18) but over fourteen (14) years of age may apply for a restricted license, subject to the consent of a parent or guardian.

The test contains questions on California's traffic laws, road signs and rules of safe driving. All questions are based on the materials found in the driver's handbook.

Any applicants requiring corrective lenses must wear them whilst taking the test. If the applicant fails the vision examination and it is determined that lenses are needed then the applicant will be required to wear them whilst driving.