Free North Dakota Driver Knowledge Test Practice
Choose from the different types of DOT knowledge practice test below along with links to PDF downloads for the North Dakota driver handbook. All tests use a random sampling of all the questions in our database – there will never be two tests exactly the same.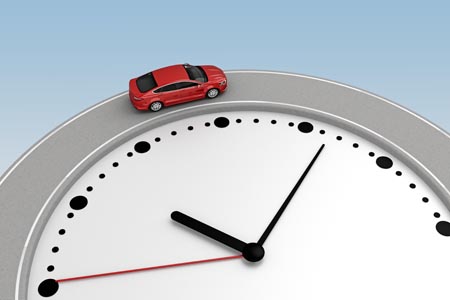 Limited time? Try this refresher, choosing 10 questions from our vast database.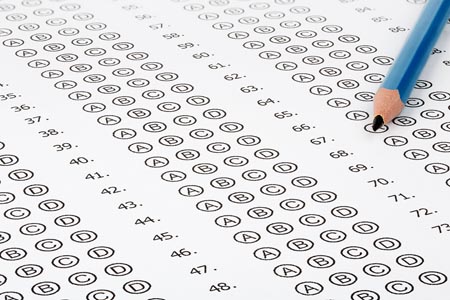 A full practice test with 46 questions. Try to get at least 38 correct!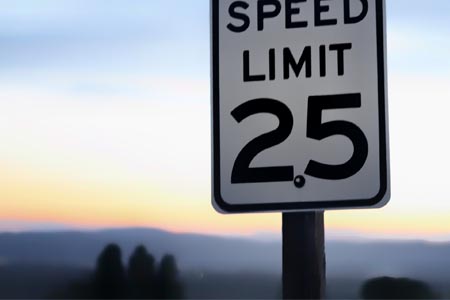 Having trouble telling the different signs apart? Practice makes perfect!